Harnessing the power of sports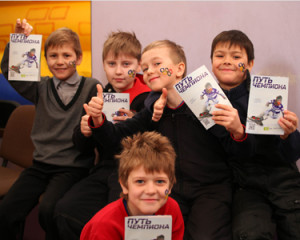 Russia Olympics Outreach Update
Thank you to everyone who invested in Russia's Olympics outreaches earlier this year. From January 1 to March 31, you presented God's Word to 600,000 children and youth through Olympic-themed events!
The Olympic edition Champions Book of Hope touched thousands of young lives, and The GodMan film was also used in many outreaches.
The Sochi Olympics provided an exciting opportunity for ministry. By God's grace, we saw seven different church denominations united in using OneHope Scripture engagement programs for special events, in addition to six major ministry partners.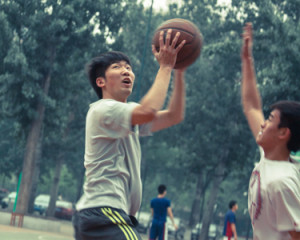 Philippines Basketball Frenzy
Basketball is a sports obsession in the Philippines!
Our partners at Sports Ministry Coalition asked us for a Scripture engagement program to use with basketball camps, clinics and outreaches, and with your help, we're delivering the new basketball-themed Champions Book of Hope.
We expect to reach at least 150,000 Filipino young people with this special program this year — and a similar program is being planned for China.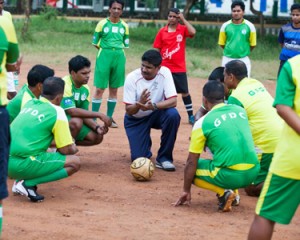 Africa and India — Coaching for Life
A powerful Scripture engagement program for Christian coaches to use with their teams, Coaching for Life links a biblical story, life skill, and soccer skill together in one practice.
In 2013, the Coaching for Life program touched the lives of 150,000 children in Southern Africa and 150,000 in India.
We're also launching the Coaching for Life Cricket Program for India — by the end of 2015 we plan to have trained 80,000 coaches in how to use the program, and presented the Gospel to 350,000 young cricket players.
Your ongoing support for sports ministry around the world is transforming multitudes of young lives. And your gift today can make another great impact — every dollar reaches three young people with the Gospel.