Program Updates
Program Updates:
God's Work. Amazing Results.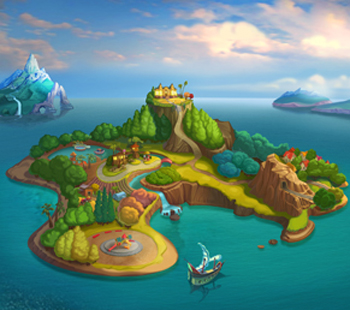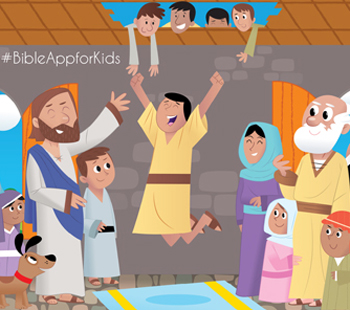 Thanks to the faithful partnership of friends like you, OneHope Scripture engagement programs are reaching more children and young people, more effectively than ever before. Here's how …
Incredible Islands is our digital world where children can play together online while learning God's Word and engage in real-life ministry "missions." You can check it out at IncredibleIslands.com.
Update: The Spanish-language version is in testing right now and, we believe, will be completed later this year.
Bible App for Kids is our partnership with YouVersion. This Bible experience for primary-aged children (and younger) is an animated storybook app for smartphones and tablets. It includes colorful illustrations with touch-action animations plus games and activities to help children remember what they learn.
Update: It was launched on Thanksgiving Day last year, and to date, has already been downloaded more than 2.3 million times.
God's Big Story is our series of illustrated cards which help school-age children to learn Bible stories and uncover the underlying message of redemption and restoration.
Update: We're finding that this program is particularly effective in Islamic regions, primarily because …
The illustrated cards and stories include the Bible stories of some Old Testament prophets which are also respected in Islam, and
The emphasis on oral storytelling is perfect for many villages where few people can read.
In combination with other OneHope programs, like The GodMan film and the Book of Hope, God's Big Story has been instrumental in planting 14 new churches in African Islamic regions!
Kids' Evangelism Explosion is our partnership with the global ministry of the same name. Together, we are training Christian young people to share their faith by means of the Hope for Kids program and Pathway to Hope Edition of the Book of Hope.
Update: This partnership was recently launched — and by God's grace, we're already seeing amazing results! Thanks to everyone who helped make this program a strong success!