An Olympic Opportunity
As the world prepares for the Winter Games to begin tomorrow, OneHope is seizing this Olympic-sized opportunity to share God's Word with the children of Russia.
We have created an Olympic Games edition of our Champions Book of Hope that shares the Gospel story alongside testimonies of Olympic athletes. 600,000 copies of this book have been shipped to local churches to be distributed before, during, and after the event. Our partners plan to give out 100,000 copies of the book in the city of Sochi—right in the center of it all.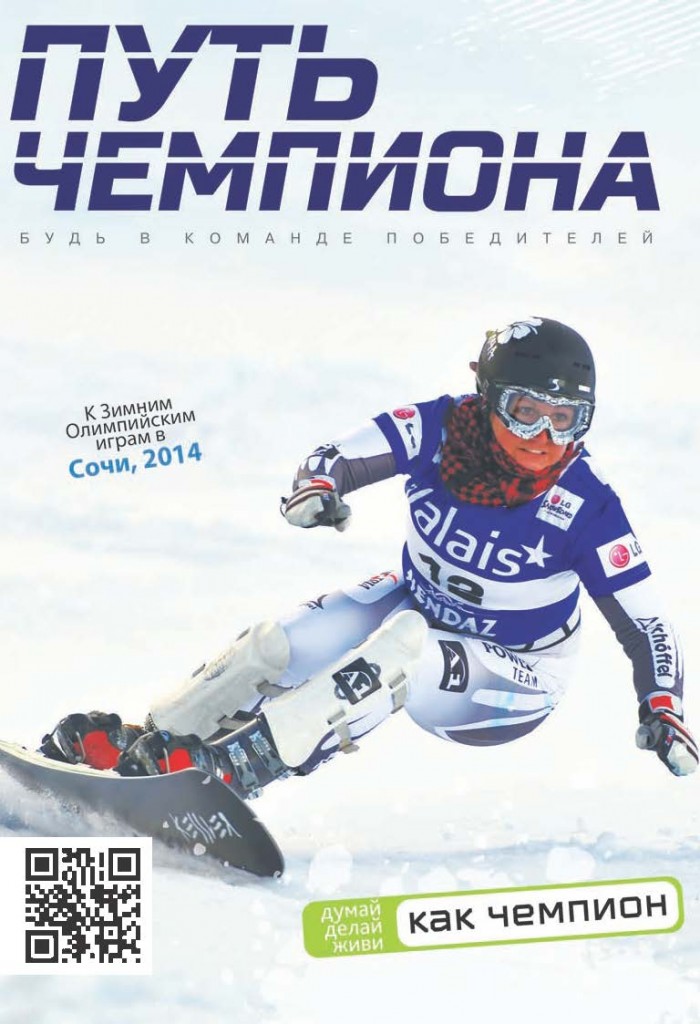 Christian leaders will be inviting families in their community to watch the Olympics together on big screens at their local church building, and will follow the viewings with a Gospel presentation.
And in this unique time when the entire nation will be focused on sports games like never before, sports itself can become a context for ministry. Church leaders and children's workers will be holding outdoor training camps and sports competitions for kids. Skating rinks and ski venues will become sites for Gospel outreach to these children and their families.
Hosanna Plan teams will also take the Olympic edition Book of Hope to remote towns and villages in 30 regions of Russia. These teams have committed a year of their lives to travel, minister and plant churches in some of the harshest places in the nation. Last year alone, they planted 307 churches, on their way towards their goal of establishing 10,000 churches by the year 2020. Their efforts, in combination with our other partners, allow us to reach 5 million children with a message of Hope in Russia each year.
For all the glitz and glamour of its bigger cities, rural Russia is defined by abject poverty, with high unemployment rates and more than half of all deaths between the ages of 15 and 54 attributed to alcohol usage. Only the hope of the Gospel will bring healing and transformation to this needy country.
As the world's eyes turn towards Russia in the coming days, join us in praying for the teams there, and for the unprecedented opportunity the Olympic Games will provide for sharing God's Word.