Behind the scenes—building the Bible App for Kids!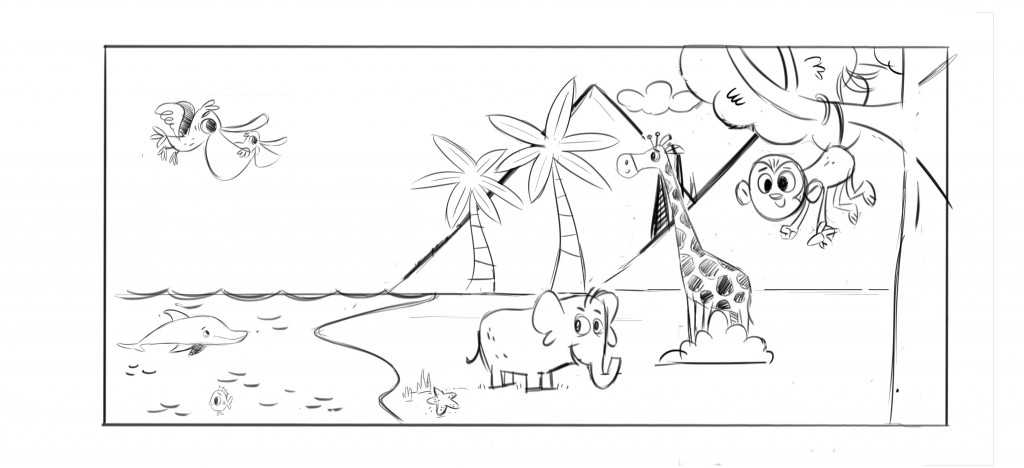 Ever wonder what it takes to develop an App like Bible App for Kids?
Available for free download on the App store, Google Play and Amazon , the Bible App for Kids brings the Bible to life in a whole new way!
We developed the app in partnership with YouVersion—the creator of the world's most popular Bible app with more than 100 million downloads—and the Bible App for Kids has already reached more than 2 million children around the globe, just think of the potential!
But that's not where the story began! The app took a dedicated team of very talented individuals to develop into what it is today.
Here are a few of people who made it happen (click on their names to learn more or contact them!):
Our Writer, Bob Hartman, worked with a team of editors and even a theologian to make the Bible easy for children to understand and ensure accuracy.
Our Composer, Jason Moore, created beautiful, original music for all of the stories.
The Narrator Kevin Kilpatrick, creatively read all the Bible stories using special voices for the different characters.  
Rob McClurkan was our Senior Illustrator and sketched illustrations, determined style, provided art direction for later phases.
Ian Dale and Melanie Matthews  are our Production Artists and traced style in layers and shapes that accommodate animation, colored illustrations, output illustration for the animators/developers.
We are so grateful for this incredible team!