God's Word … for every child and youth!
Like many millions in India, Shubhendu couldn't read … not only because he didn't attend school, but because he was completely blind. His blindness isolated him from other people. Especially other children who laughed at him and teased him.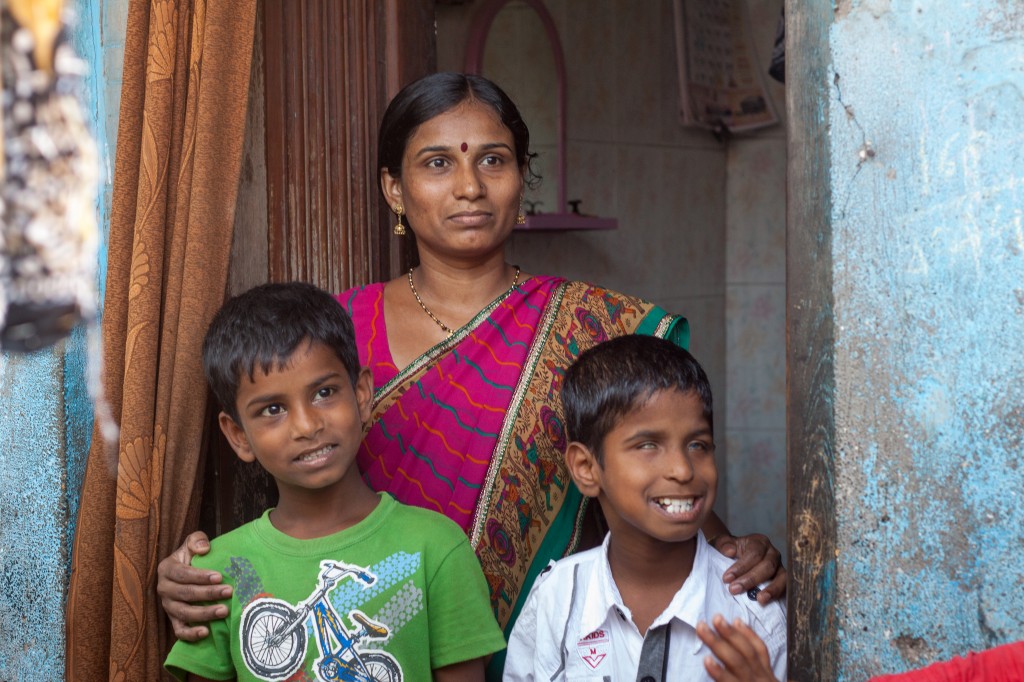 During our intensive Christmas outreaches last year, Shubhendu attended a showing of The GodMan film. Although he couldn't see it, he could hear the Gospel story as it unfolded.
And Shubhendu had faith to believe in Jesus as His Savior and pray for healing from his blindness … Today, by God's grace, Shubhendu has received partial sight in his left eye — and he's praying for complete healing!
He is constantly sharing his faith and telling friends and family members about the love of Jesus Christ.
Thank you for reaching out with God's Word in a way that can dramatically impact the lives of children and youth — even those who can't read! Please pray with us for Shubhendu's healing, and for the salvation of all his friends and family.