Martha's Story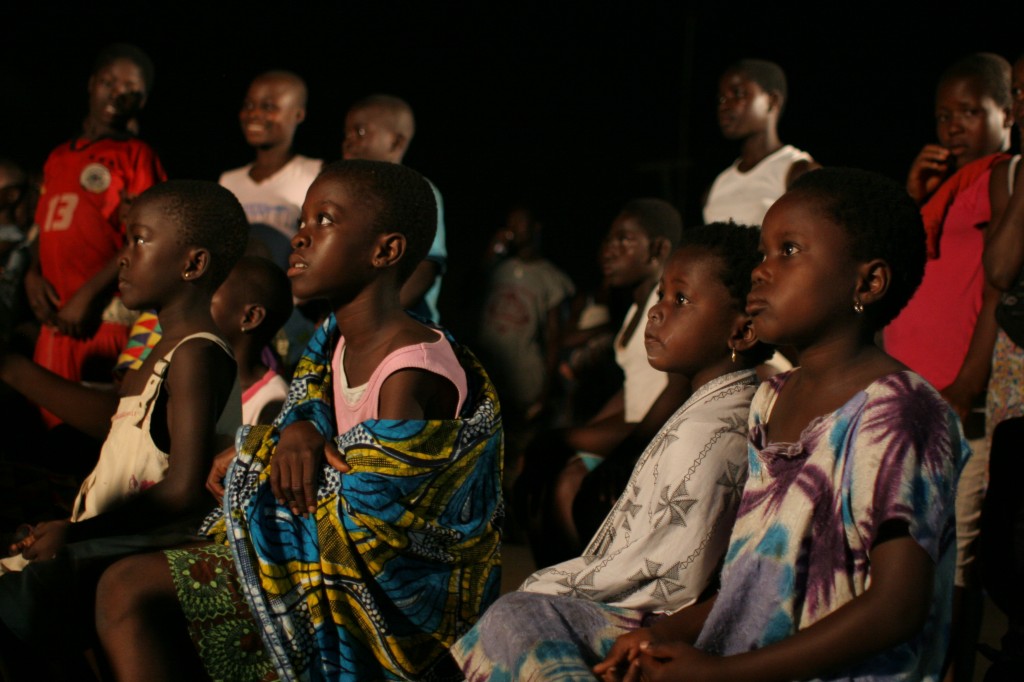 What happens when a fetish priestess becomes a follower of Christ? A powerful testimony is birthed that leads many more to His Way! This is exactly what happened recently to a high profile priestess in a Ghana village when OneHope came to spread the Gospel.
We arrived with a simple white screen, a projector and a copy of the Before Dark film. As usual, a great crowd gathered to watch. Perhaps some came just for a night of entertainment. Some out of idle curiosity; others with hostility towards Jesus already deep in their hearts.
But no matter what their motives may have been, hearts were moved by the truth. Among the crowd that night was a very famous fetish priestess of the Sun god shrine, whose life was dedicated to serving the demonic spirit of her shrine.
After watching the film, the priestess' whole life was changed. She immediately surrendered all her fetish and witchcraft items to the evangelist team, who burnt the items publicly amidst jubilation from the villagers. She was later baptized and given the new name Martha.
Martha's salvation caused many of her devotees to also give their lives to Jesus. Together with Martha, 15 people were baptized. Martha and the new converts are currently attending a local church.
This is what happens when God's Truth encounters darkness, even through a medium as humble as a film projector.